From SEMICONDUCTOR to IoT to SYSTEMS to SOFTWARE
MosChip seeks the top talent on the planet!
MosChip has been a pioneer in the field of Product Development with deep engineering expertise in Chip Design, Systems Design, Software development for IOT & Vision solutions. With constant innovations, technological advancements and vision oriented leadership, Moschip assist its clients in developing their next generation flagship product lines.
Our Values
MosChip is looking for smart and innovative people with strong problem solving skills. Our open-culture environment is more like a home to work bustling with talented individuals as diverse as the technologies we deal with. We give the liberty to share your ideas and highly encourage the change makers. If you have a huge passion to explore your abilities associate with our fascinating geeks in challenging projects.
Why Work With Us?
We're a sharp, goal-oriented team that solves problems in real time.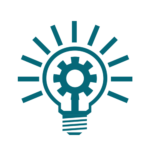 Create Innovation Solutions
We make technology that brings change. We are a team of innovators shaping the future of IoT & semiconductor.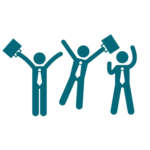 Shared Success
We firmly believe that our success is a team effort and that relies on every individual's contribution. Every employee gets their due acknowledgement and reward.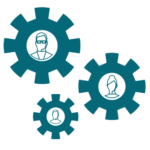 Learn & Grow
We believe in investing our people. Expand your skills by taking advantage of our training programs, certifications, internal resources and more.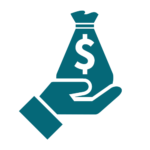 Competitive Salary
Our compensation packages are designed to help you forget about money and do what you do best.
Current Openings
Didn't find the position you are looking for? Drop in your resume at  recruit@moschip.com.
We shall meet up soon to discuss about future possibilities.