Technology should be an enabler, which provides succinct information and thus facilitates decision making; Introducing MosChip Wearable IoT.
Do you agree that, when a country is developing at a fast pace, many industries & sectors contribute towards the growth, however, safety challenges also grow exponentially?
At MosChip, We have the required expertise to build your ideas to prototype to manufacturing.
This is the beginning of a redefined smart living for the citizen.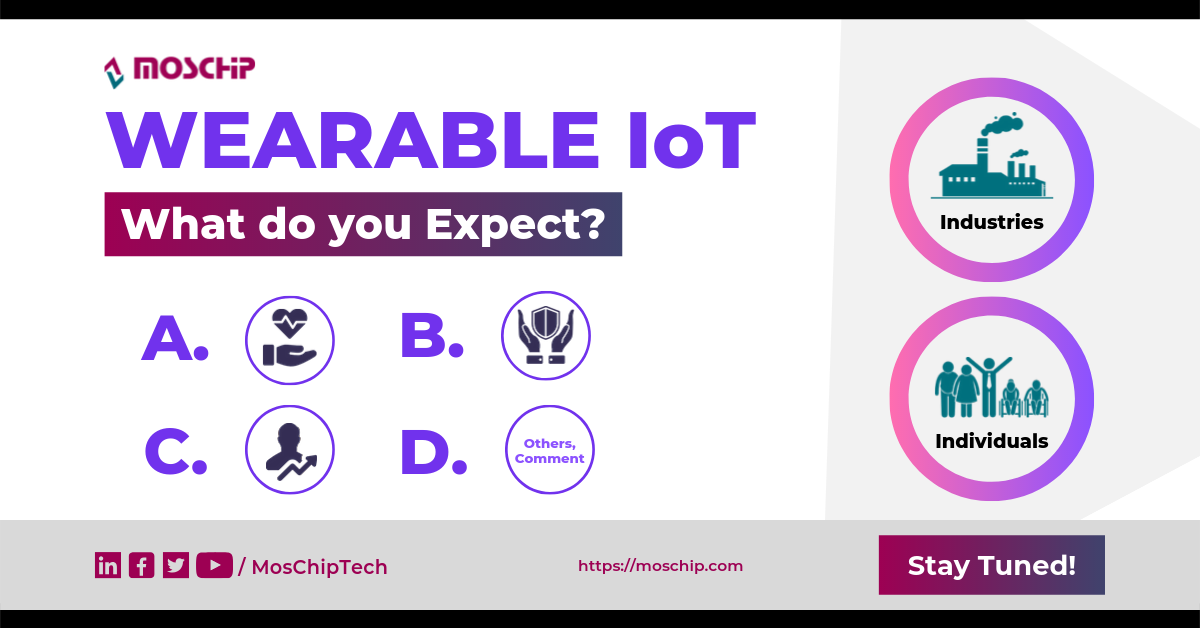 The "WHY" – Why do we need such a thing?
Every profession has its complexities and associated safety challenges. Needless to say, if it is a field job or other hazardous jobs in mining, refinery, chemical factories, it compounds.
Connecting people with devices to enable a "Smart Living Environment" is the ultimate purpose.
The "WHAT" – What is it capable of?
It is a customizable platform that works using various sensors from prototyping to manufacturing based on the requirement.
The purpose & the capabilities of the devices are as per client requirements and offers-
Enhanced safety
Executable information for analysis & betterment of the safety of people
The "HOW" – How can we make it reach everyone?
Let's put it this way – A use case for better understanding.
Do you think accidents are avoidable? If yes, should we call them accidents at all? We will leave it for everyone deliberate – What if they are unavoidable, How fast can we control the damages?
Safety equipment manufacturers have recommended guidelines to handle these situations. however, there are multiple parameters that indicate everything is not perfect i.e., they are still many pain points to address.
Key Pain Points:
Safety devices are dumb, they can't share information
If the device can share information, it is costly & consumes a lot of power with huge footprint.
Even if we build a compact device, can that reduce our extra efforts in upgrading it with new features just like a mobile device/app?
If at all everything is available will that be user-friendly, rechargeable & really be safe?
Our wearable design for safety equipment, answers these critical questions
Techno-Commercial highlights: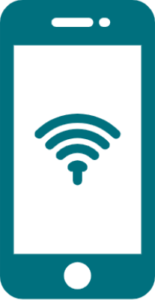 The "WHO" – Who can need this / Use cases / Applications:
Motor Bike/ Cycle helmets
Mining & Construction workforce helmets
Oil & refinery companies.
Safety equipment manufacturers & OEMs
Asset accident protection for insurance companies
Goods carrier & other transportation companies
For more details, email us at [email protected]